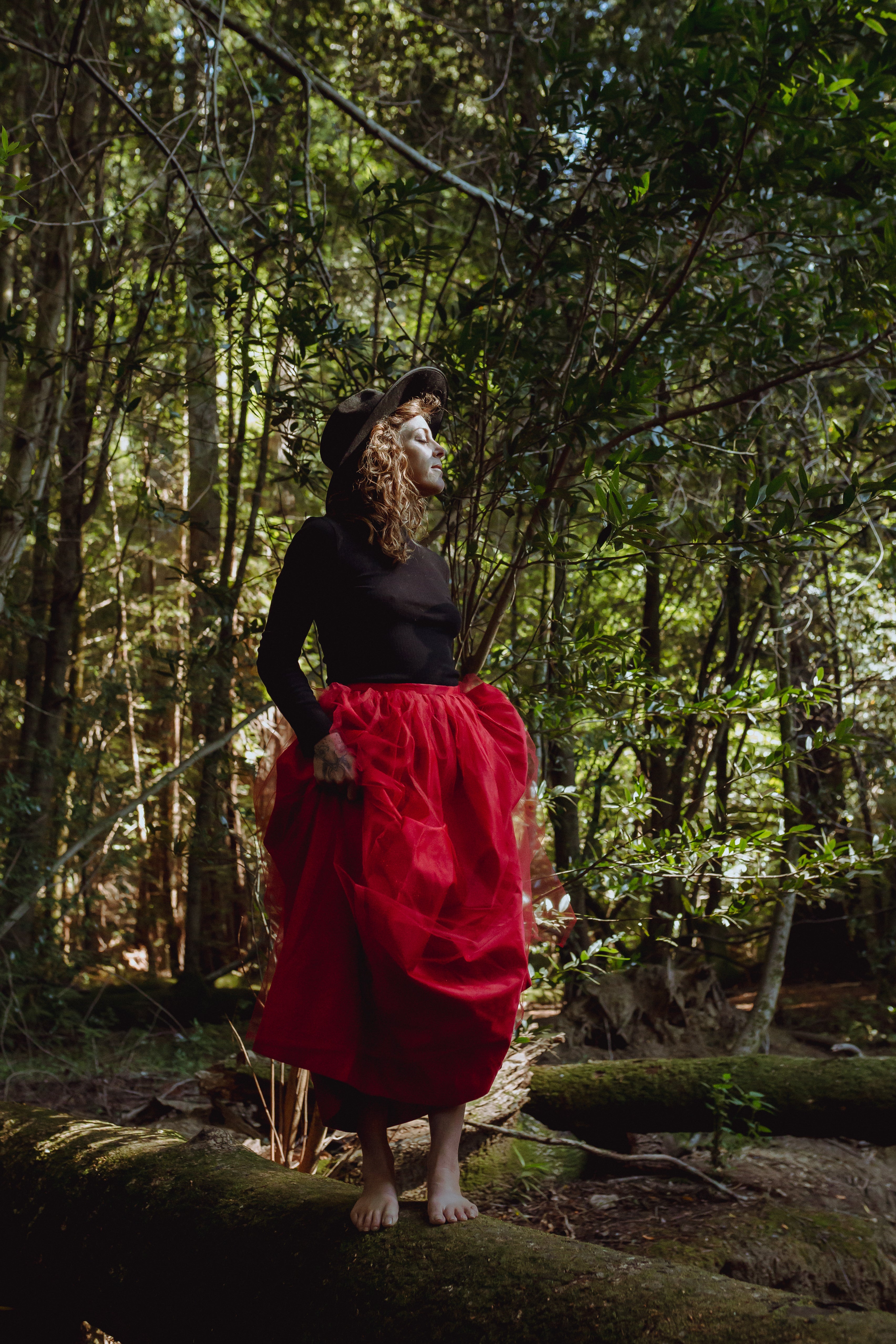 1:1 Guidance for Beings who are ready to embody their magic
Can you feel the magic bubbling just below the surface– are you ready to be witnessed, held and supported as you move into your purpose?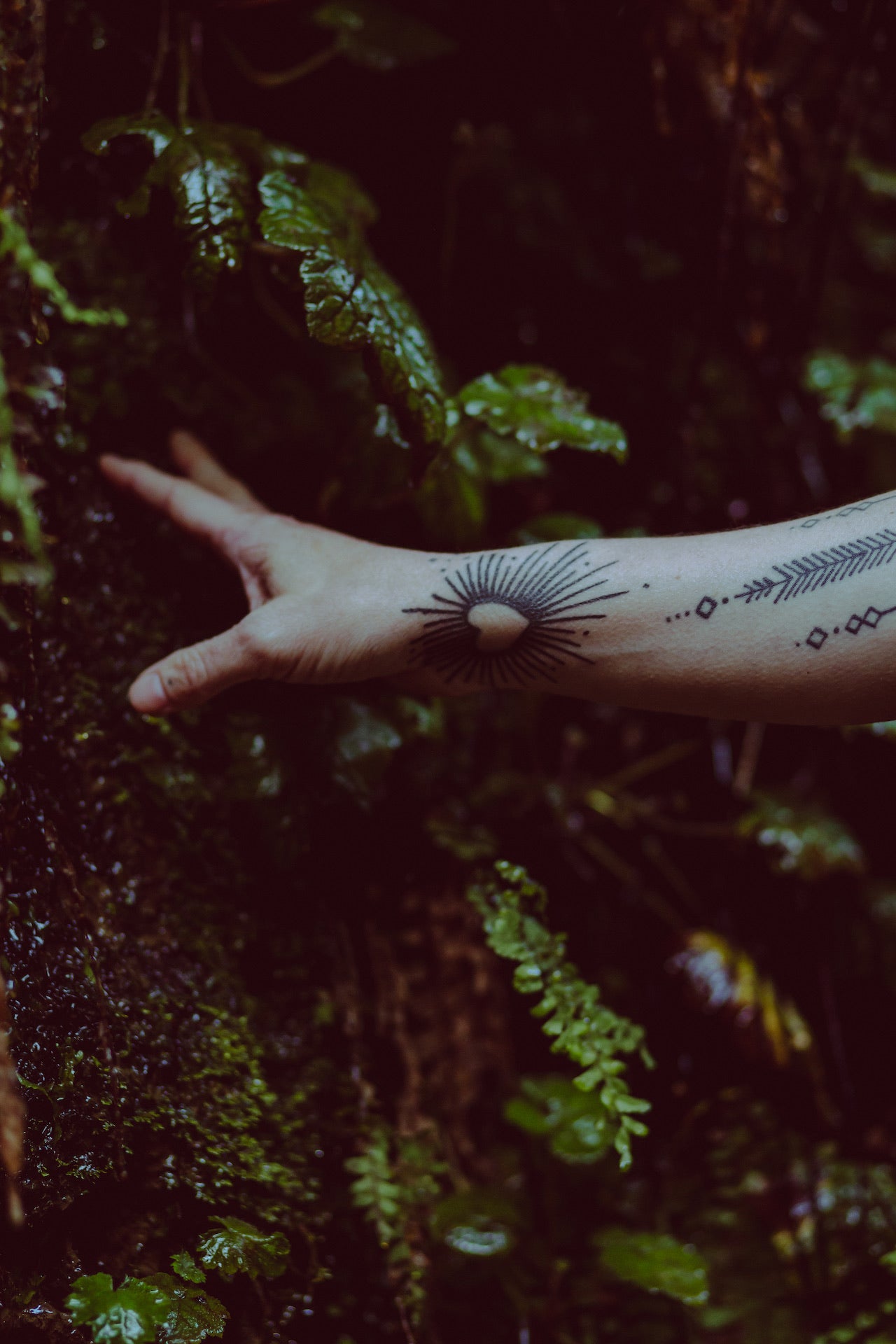 It's calling you from somewhere unknown, something deep is beckoning you to peer into the dark spaces, to dig in the dirt, guiding you to your destiny…
You are...
Someone who feels aligned with holistic living and homesteading
A student of the esoteric
Healing deep patterns and wounds
Deeply energetically intuitive

You've stepped over the threshold, now the real journey begins to become the one you have been waiting for
IT'S TIME
It's time to come into a deeper relationship with the Earth and your authentic self. Time to integrate all of the seen and unseen allies that want to support your personal growth, working with love, nature, curiosity and creative expression to alchemize a version of you you have always dreamed of.
Can you feel that? Juicy right?
In order to access that yummy, juicy, beloved within part-  we have to uncover some deeper layers of subconscious patterning. Patterning that has got you stuck, oftentimes, with some habits and lifestyle choices that don't feel aligned with the magical person you are becoming.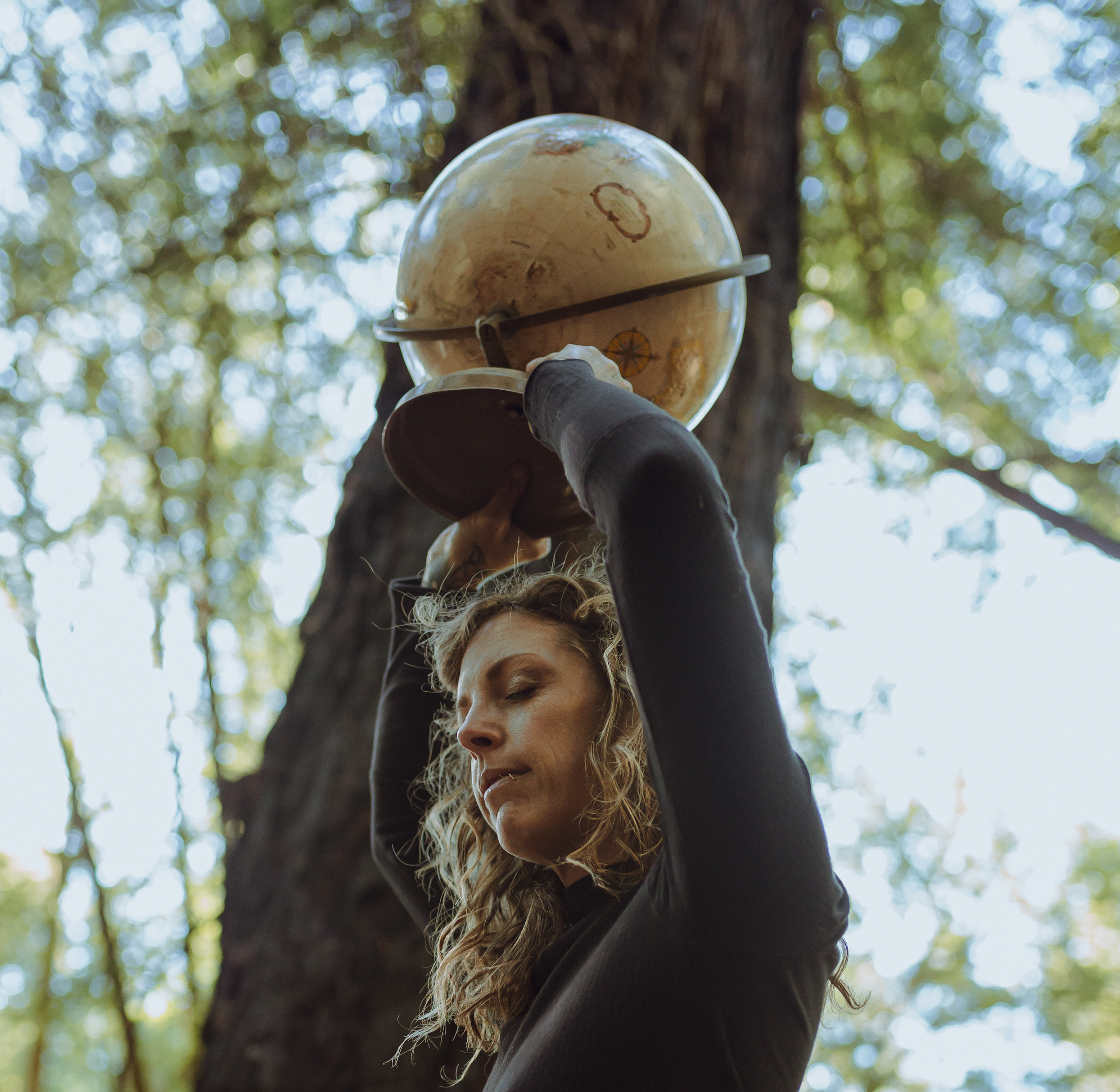 But guess what?
The things that have been keeping you stuck are your map on the journey to the deeper discovery of YOU.
We are all facets of the same gem, as your guide I am here to help you polish your shinny self so that we can all benefit from you showing up authentically and with clarity.
Whether you are planting the garden of your dreams, working through a health crisis, uncovering deep wounds from childhood, or just seeking a better understanding of why you keep trying different things and are getting the same results- YOU will ultimately be the one who decides to make the shift into discovery and alignment.
I have helped HUNDREDS of beings through big life transitions, relationship challenges, spiritual awakenings, ego deaths, tower moments and career shifts to come into alignment with their hearts deeper yearing.
I can help you into true holistic living through a mix of body nourishment, energy management, communicating with the unseen realms, walking in harmony with the natural cycles of earth and finding balance in your relationships- and so much more.
Take it from my incredible clients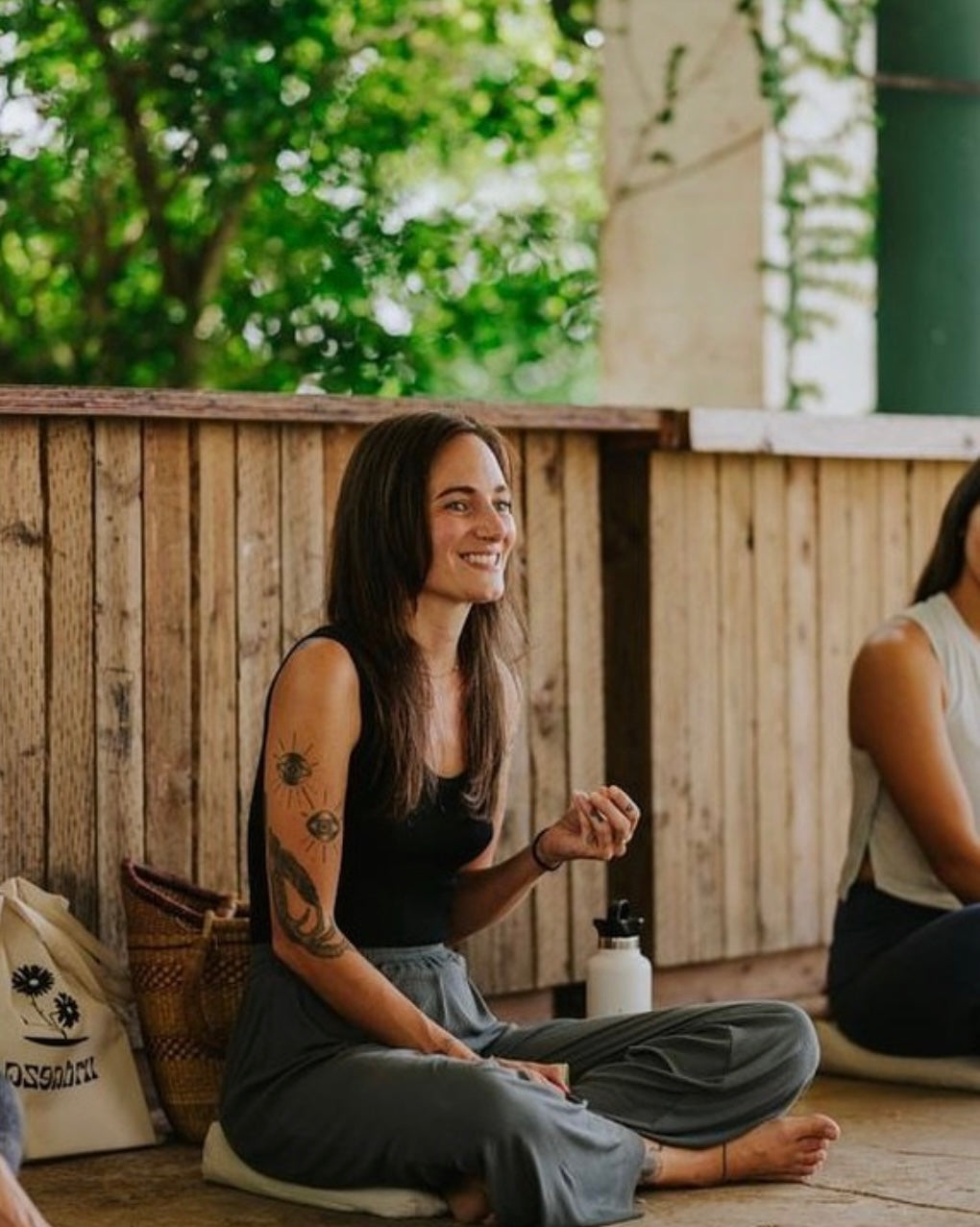 "Pulling from the expanse of her wisdom and intuition, Amber always shares poignant insights and reflections. When I feel stuck, or without direction, Amber has the ability to reorient me toward my deeper knowing. She has a way of kindness that allows her directness to be felt, inspiring action and trust. Her inquiries shift my perception so I can see my challenges with more information and clarity. I feel supported by Amber and appreciate her ability to listen without judgment."
- Emma Fuglsby
Mindset Meditation Teacher & Coach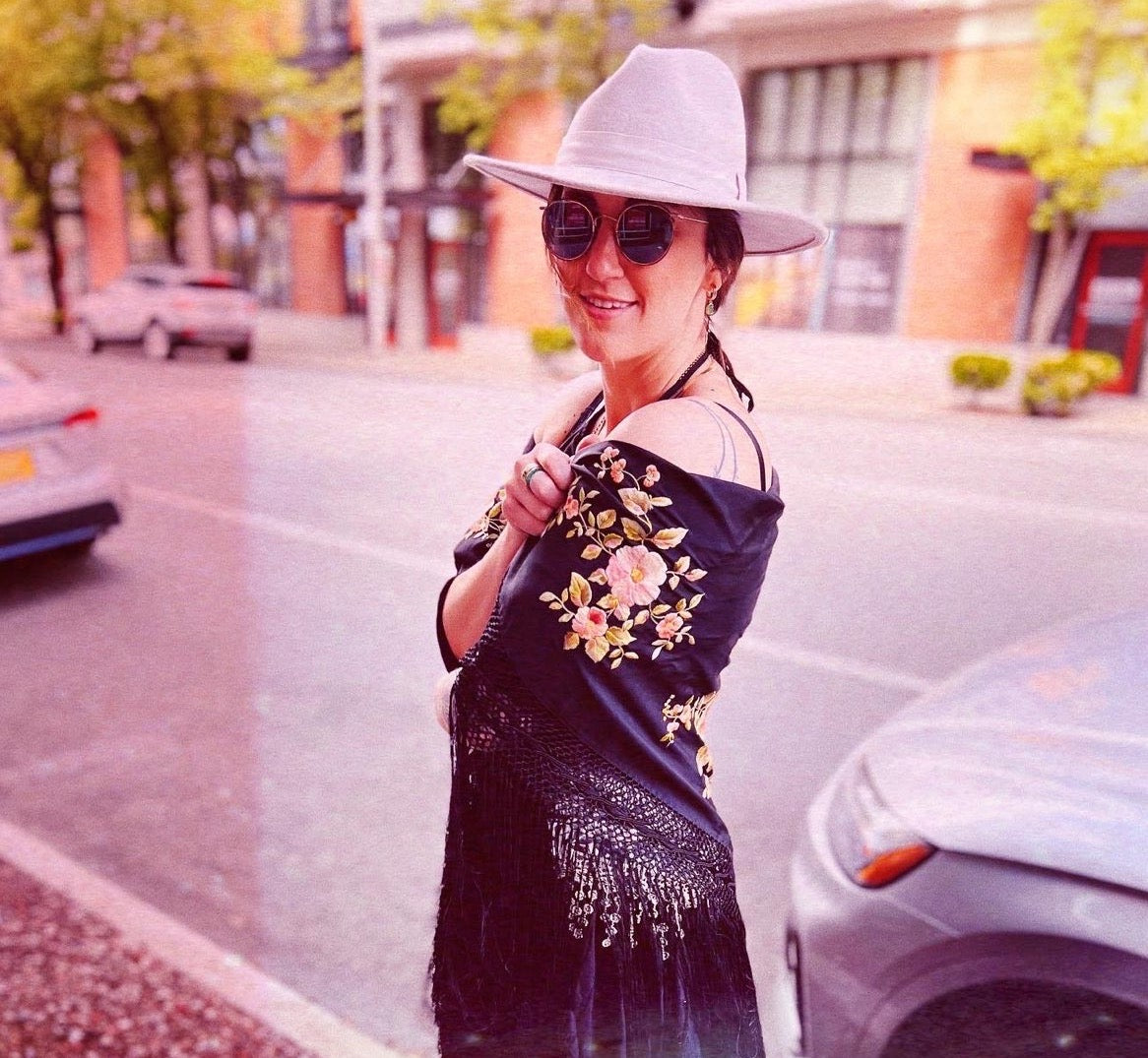 "Amber has been able to see into me and challenge me and comfort me and inspire my creativity and self-curiosity and continually remind me to make sure my bare feet spend enough time on that earthy footpath so when the overstimulating overwhelm starts to cave in, I remember to ask "is this meant for me, or should I walk past it?"
Working with Amber is like having the fairy godmother I dreamed about having as a kid, but who treats me like an equal peer in friendship, and inspires me to be in creative control of my own life."
-Jody Lynn
Production Designer & Artist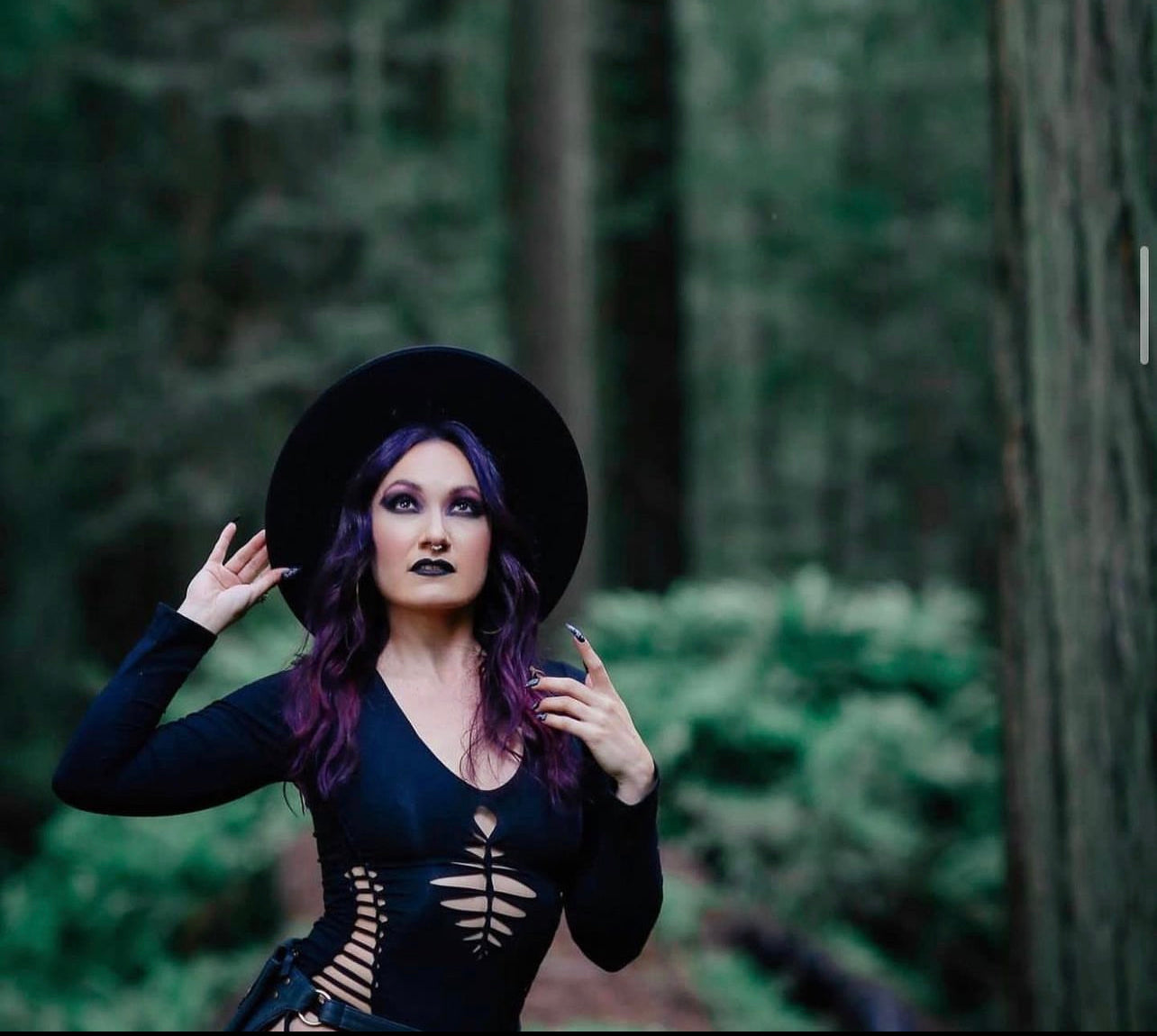 "Amber's presence in my life has been nothing less then a godsend. Her ability to see me, my circumstances, my heart, gifts and challenges has allowed me to traverse through immense density. She has a knack to brining humor into her work that remind me that healing is also play.  If you have stumbled into this woman's world, you are doing something right, and your soul is asking for more magic."
-Julia Muse
Energy Worker, Ritual Artist & Mentor
Being devoted to a path of alignment is courageous.
The journey doesn't always look pretty or make sense to the outside world. You are honoring your inner world and constructing everything around you from a place of true desire-- even if it means shifting, evolving publicly, and releasing what no longer serves you along the way.
Your dream awaits you--and you need the right guidance, support, and encouragement from someone who can see all the parts of you.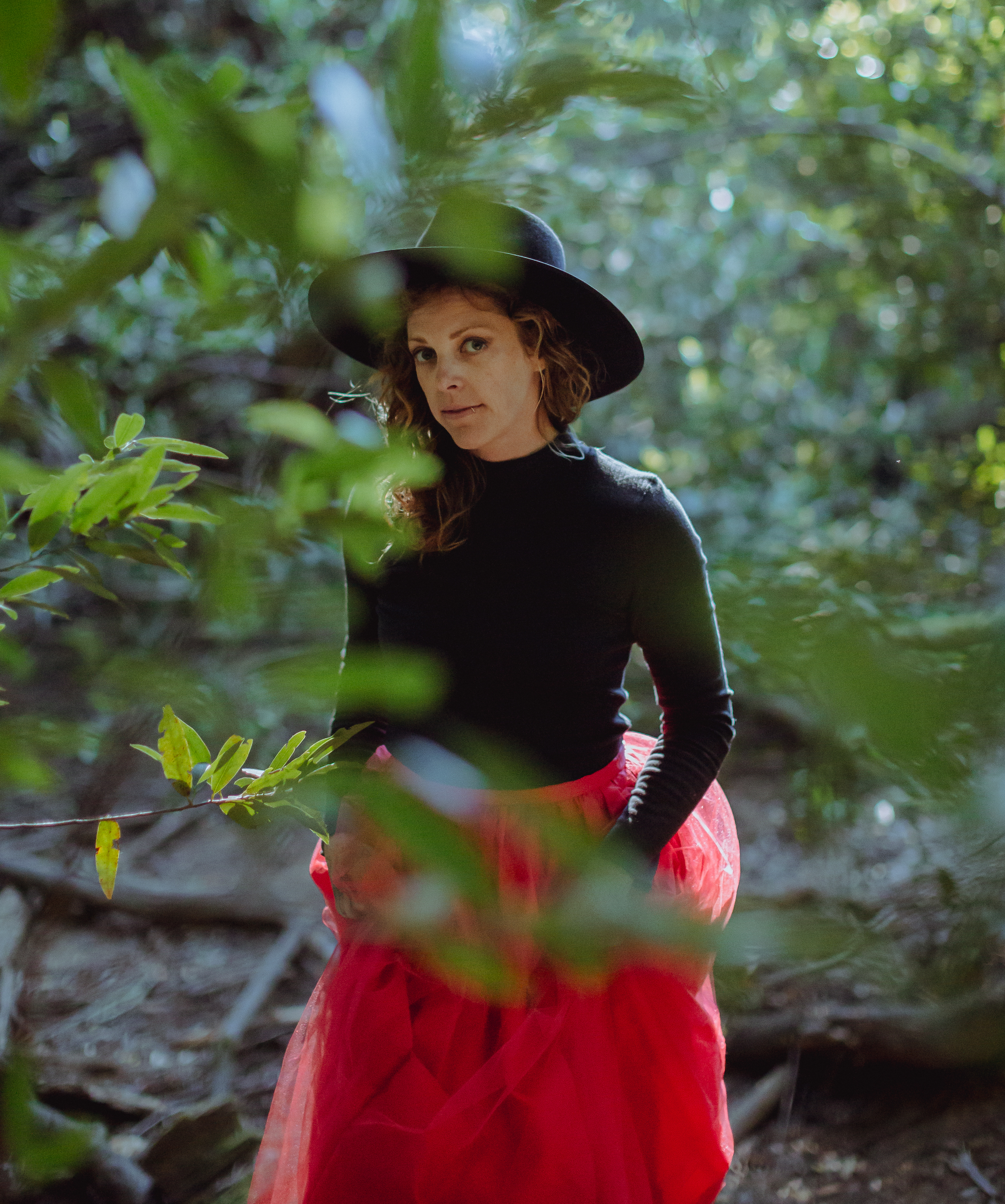 Hi, I am Amber Dawn;
A poetic activator, esoteric guide, creative visionary philosopher and kitchen witch
Amber is a student of the natural world and spiritual truth. This journey has lead her to a ecstatic experience of intimacy with life as well as a real, embodied experience of wholeness. It is her honor to share her gained wisdom, as it aids the facilitation of transformation of others.
Amber has studied the metaphysical for over twenty years and has started to share her gifts in the last five as a meditation teacher, Theta healer, tarot reader, clairvoyant, dream worker, guide and herbalist.
The Simple Next Step...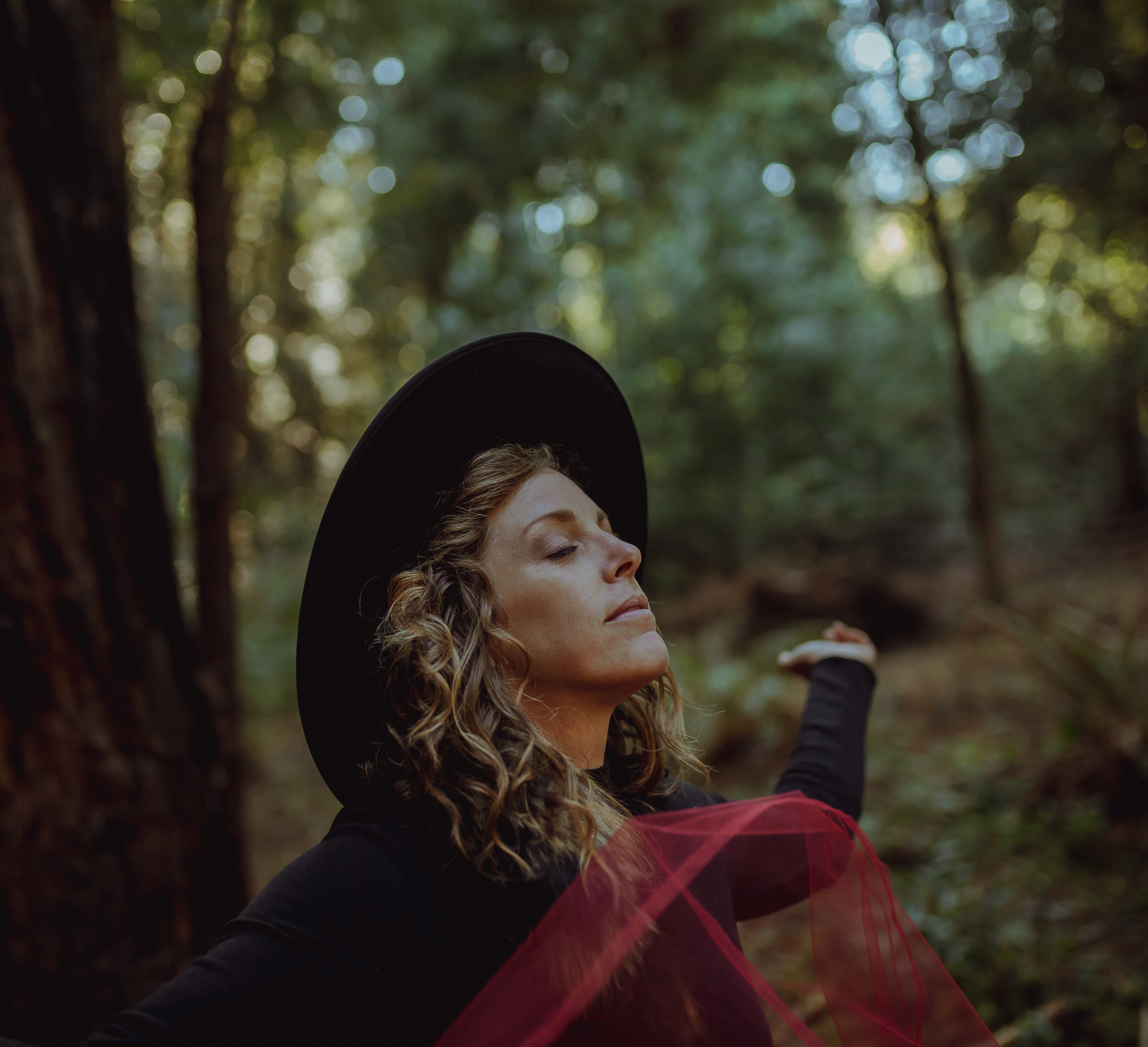 Apply for Guidance
Share a bit about yourself by answering these potent questions. This helps provide a starting place to see if we'd be a good fit for working together. This application shares the pricing options.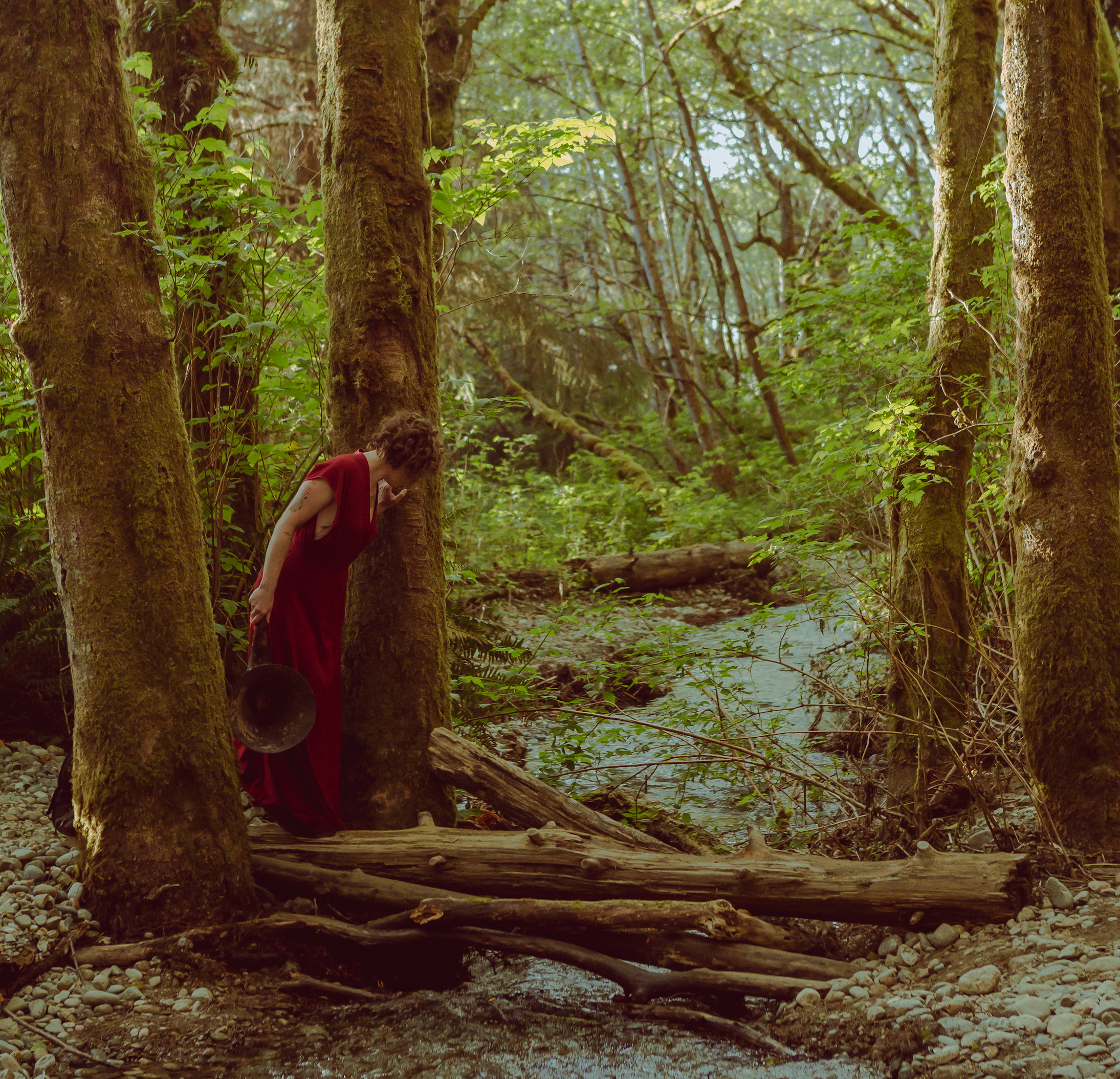 90 Minute Consultation
Designed for tangible insight and transformation! Let's take a deep dive into what you are passionate about and have some breakthroughs. Together we will target your goals and create a plan of action.