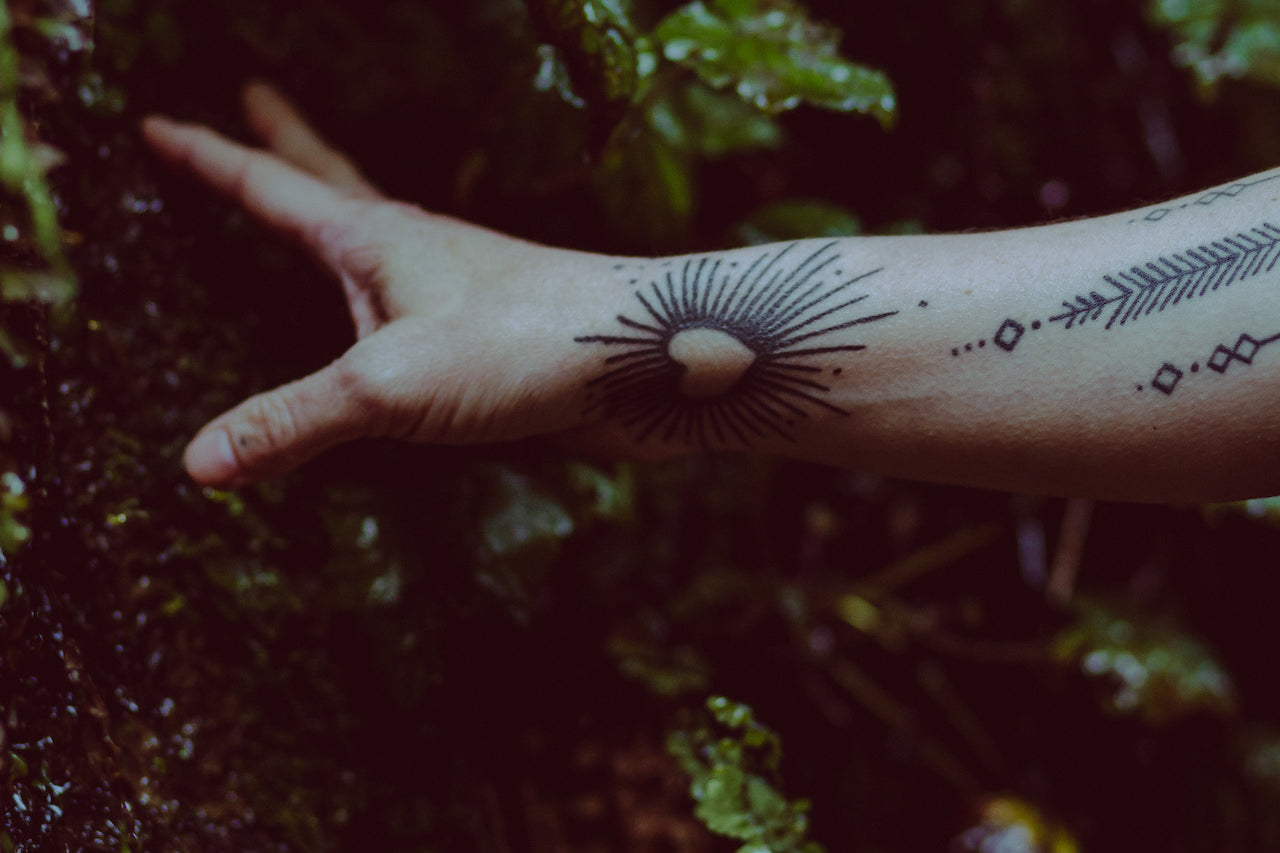 Want to know the meaning of the symbols and imagery of your subconscious? Let's take a look and discuss the messages just below the surface wanting to be seen.
Dream interpretation has been used for millennia to decipher the clues to lead to a greater understanding of life and its mysteries.
This session will require you write down your dream in its entirety and submit it to Amber before your hour interpretive call.
---
FAQ

Frequently asked question

Q: Are sessions done in person or can we have them over video calls?

A: Almost all sessions with Amber can be done over video calling.

That being said she prefers to offer Theta healing sessions in person due to the sensitive nature of the process but is able to offer them over video call on a case by case basis.

Frequently asked question

Q: How do I sign up for 1:1 mentorship?

A: To sign up for mentorship you must first fill out the application for 1:1 guidance form located on the 1:1 Guidance page of this website. You will be contacted shortly after filling out the form by Amber to discus the details of potential collaboration.

Frequently asked question

Q: Do you read tarot at events, like weddings?

A: Yes! You can hire Amber to work at parties, weddings, art shows etc. Reach out to her in the "connect" section of her website to find out more about her rates and availability

Frequently asked question

Q: What's your refund policy?

A: If you would like to return any new and unused product for a refund, the product must be returned at your expense; the original and return shipping charges will not be refunded. Returns we will charge a restocking fee of 15%. Product must be returned to us in original quality within 30 days of purchase to qualify for refund.

If your item is damaged or defective a replacement will be issued with no cost to you.

In regards to session work, refunds will not be given, if you need to reschedule your session know that Amber will go above and beyond to find a time that works for both of you.
Shipping

Details

We offer free shipping for US domestic orders over $50.

Order subtotal must be above $50 after any discount codes are applied.

We ship to many countries worldwide! We offer USPS Priority International, DHL, UPS or FedEx. We recommend UPS or FedEx as they tend to be the fastest and safest options worldwide.

We cannot offer free shipping on international orders

Fulfillment Time

Typically, fulfillment time takes 1-3 business days (M-F) from when the order is placed